We're a digital agency of creatives. Our obsession with technology fuels our projects, our creativity transforms them. We deliver solutions for your business.
We are designers, developers, creatives. Beyond excelling at our passion and creating brand-enriching solutions, we'll connect with you. Building relationships with our clients is crucial to our process and because of that (and the work we produce), they come back to us. Our team cares about your brand and is interested in learning about what you do and who you market to. Your business is valued, you'll always have a direct point of contact to ensure a positive experience. We listen and we advise, let us be the team you turn to for your every marketing or advertising related project.
01

We value you

Whether a sole entrepreneur about to launch your first idea or an established company with dozens of years under your belt, we value you. We aim to exceed expectations from our very first interaction.
02

We enjoy what we do

To us, this is everything. Design takes up a large part of our days, our lives. We're curious, even off the clock – we notice design everywhere. We take note and are either inspired or we become critics. Those experiences are also a part of what help us grow and push us to challenge each other. We strive to do better, to give more and it shows. We are thankful to truly enjoy what we do.
03

We focus on project success

Every project requires a partnership between our team and yours. That doesn't imply that our ideas will always always align, but the project goal is always success. The feedback we provide is meant to create value for your project. You're hiring us for our expertise and with that comes a level of trust; a trust in our abilities, our ideas and our process.
04

We're proud of our work

We collaborate throughout the process but you likely won't see the behind the scenes. Lots of work goes into your project before we even present a first design concept. Every project receives long hours of dedication and revisions where we obsess over the smallest of details. Comfort zones are broken and endless options explored. We deliver projects that we're proud of, they become assets in our portfolio.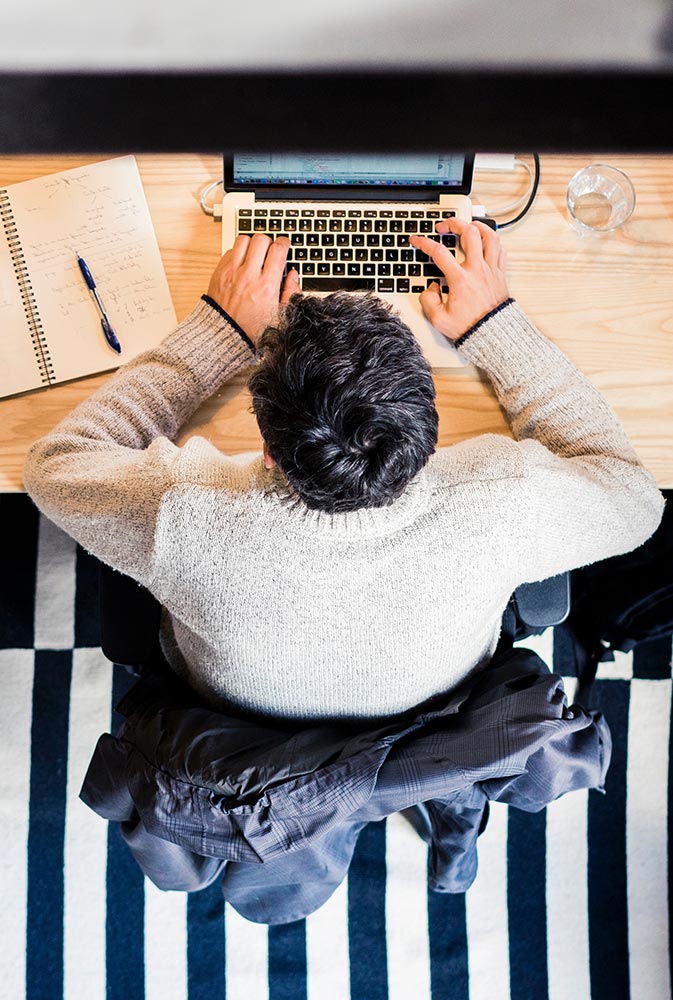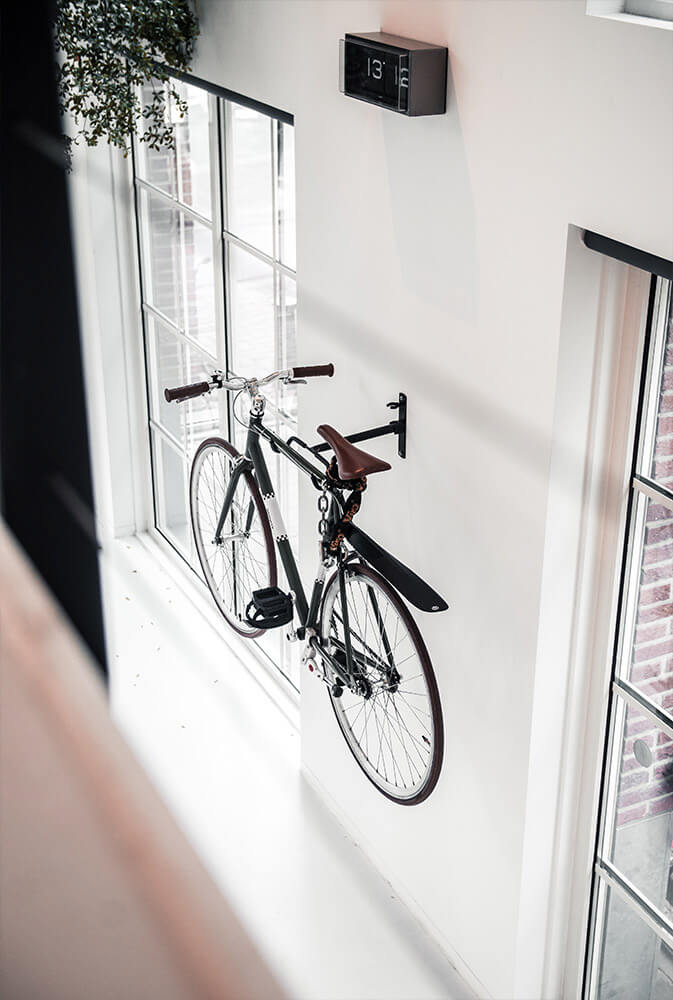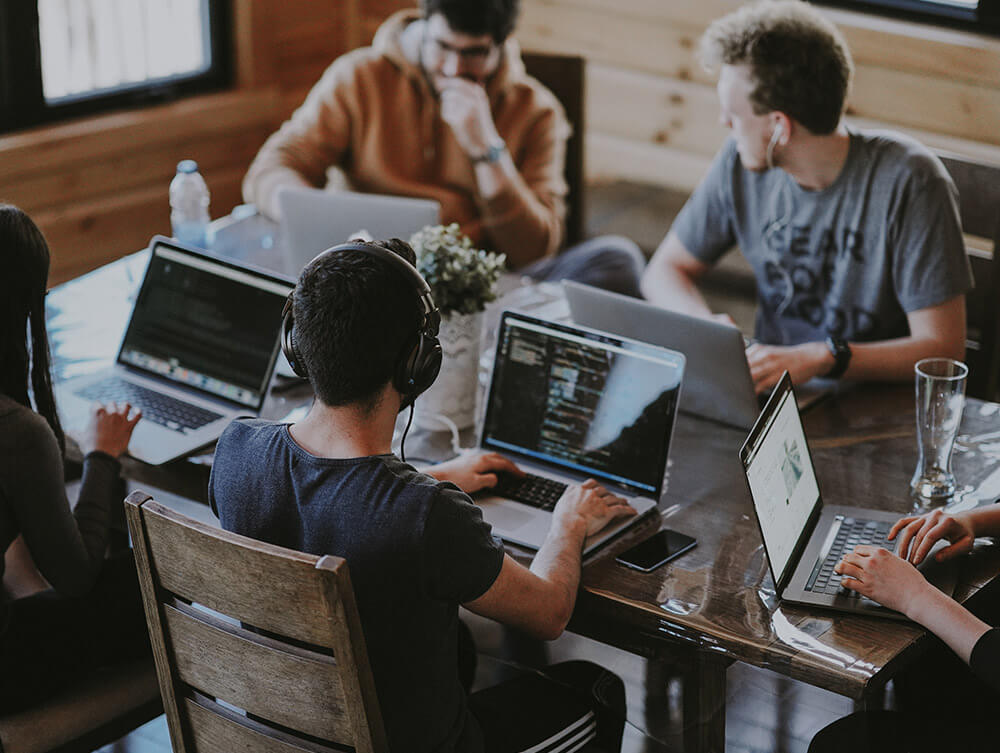 Our town
Our work represents businesses located from coast to coast but the designs originate from one small city that's located about 90 minutes northwest of Chicago. Woodstock, IL has country roads, is home to the county's courthouse and is best known for the film Groundhog Day, starring Bill Murray. Surprisingly our small town has also set the scene for other known titles like Prison Break and Planes, Trains & Automobiles – just saying we're not the only hit to come from Woodstock.